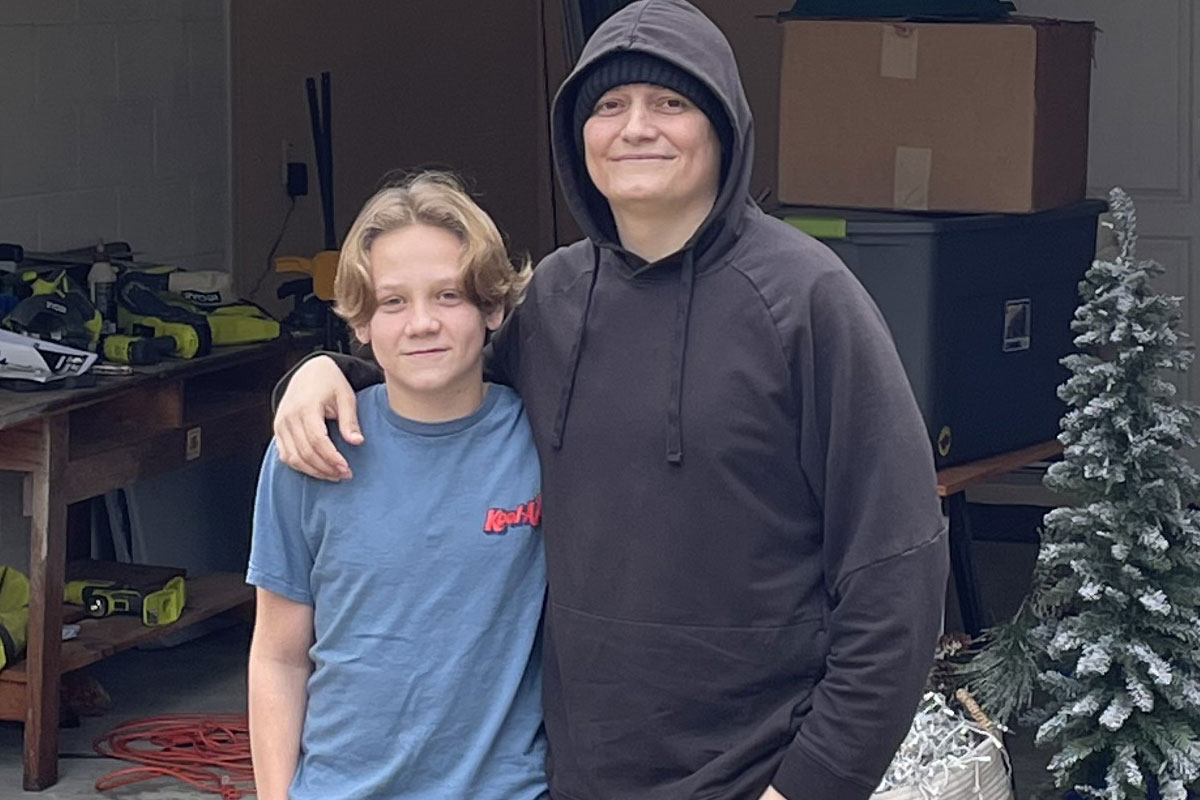 The Greater Clermont Cancer Foundation provides free aid and support to community needs-based cancer patients, their immediate families and caregivers in the greater Clermont and surrounding areas. GCCF strives to provide aid and services not available from other organizations. The foundation also provides cancer screenings reimbursement to underinsured and underserved residents, scholarships to young persons of cancer families as well as free educational programs and resources for the general public.
The GCCF Grants Program unfortunately does not have the funds to finance cancer treatment or drugs. It is also unfortunate that there are very few organizations that supplement the costs of cancer treatment for the uninsured and underinsured.
The costs of treatment cover a vast range, sometimes with each individual chemotherapy or radiation treatment costing several thousand dollars. Most organizations that consider financial aid limit payments specifically to reimbursing the costs of treatments and drugs. The GCCF Grants Program was created to provide limited financial grants more specifically focused on improving the life experience (and thus the healing process) of the patient, their families and caregivers, due to the physical, emotional and financial burdens caused by the disease.
Please review the following grant criteria before filling out a grant request to make sure you qualify for assistance.